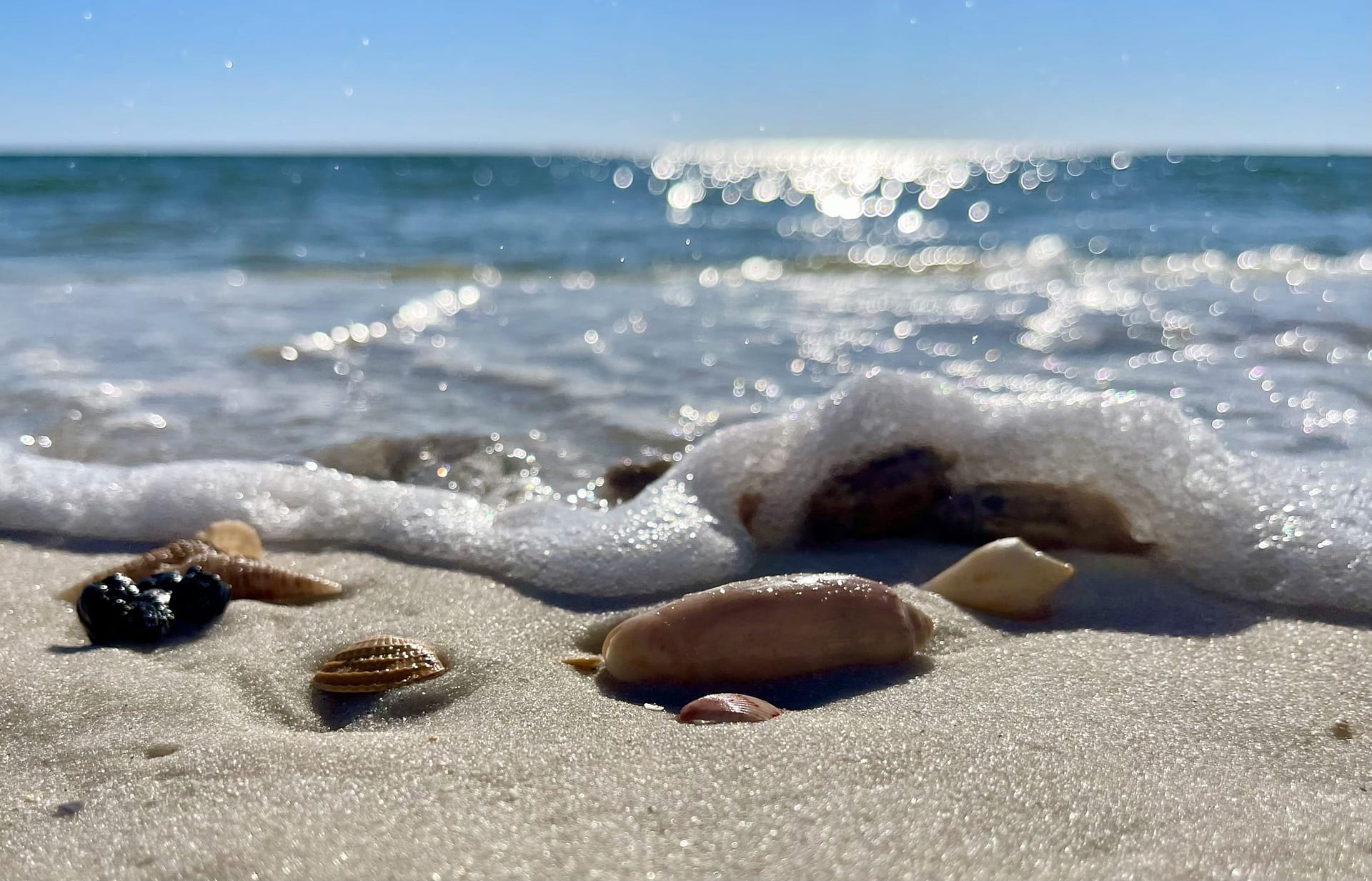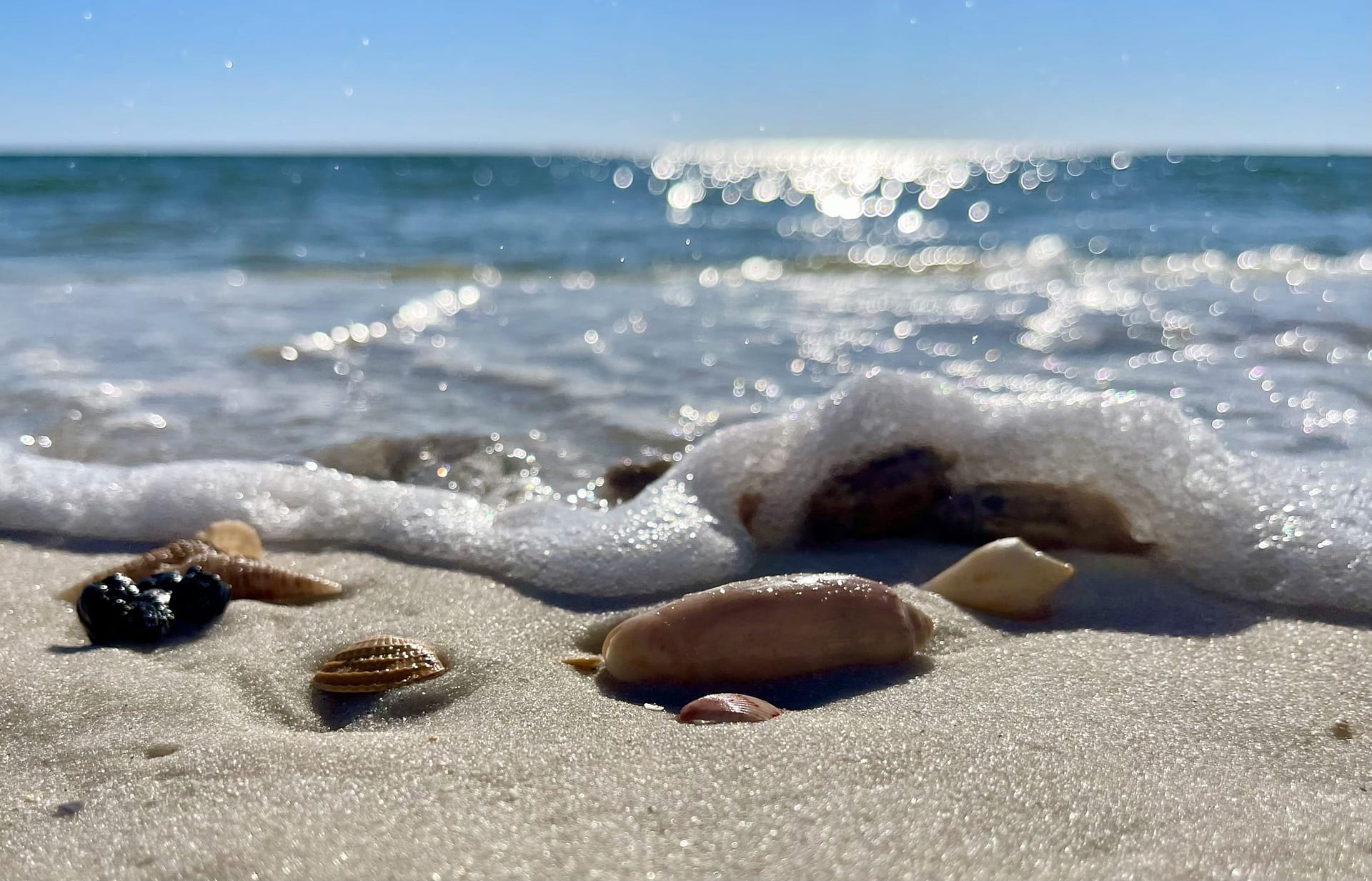 Welcome to the Fall 2022 Wilmington, NC CEU Event
Convenient location with ample parking

Deep discounts for NCSAAM and ASA members

Complimentary refreshments during long morning and afternoon breaks

Walking distance to wonderful restaurants, such as True Blue
DIFFERENTIAL DIAGNOSIS AND ACUPUNCTURE FOR INFLAMMATORY SYNDROMES
Description
Join us for a lovely day at the beach. The NCCAOM has approved 6 CEUs – 4.5 Acupuncture and 1.5 Biomed
This witty and dynamic class combines differential diagnosis of extended viral sequela and chronic factors with acupuncture strategies and techniques.  The class will expand on internal disruptions expressing as pain and or dysfunction presenting as neurological presentations.  There will be a focus on advanced acupuncture strategies for significant and sustained outcomes.  Acupuncture strategies include trigger point therapy (dry needling), employing neuromotor points, nerve release, and electric stimulation.
Dr. Williams has synthesized and simplified mechanistic understandings of the most common presentations we see every day.  Factors of gut health, excess, and deficiency are present in every chronic condition involving autoimmune, cancer, pain, and neurological challenges. Weaving in these factors through a Chinese medical lens results in a rapid and modern understanding of emerging inflammatory diseases.  Applying advanced acupuncture, moxa, tui na bone setting, and herbs significantly impacts these factors, results in significant and sustained outcomes.
Small collaborative and supportive learning environment. Limited to 20 participants.
Goals and Objectives
Establish an integrated framework to communicate inflammatory sources and mechanisms
Develop acupuncture strategies for radiculopathy, neuropathy, nerve impingement, and inflammation
Understand common significant factors of covid/covid shots and the pathogenic tendencies
Become the acupuncture subject matter expert in chronic low back pain for significant outcomes
Agenda
0900-1030     Inflammatory Events, Long Hauler Syndromes, and Pain Mechanisms
1030-1100     BREAK
1100-1230     Chronic pain Syndromes, differential diagnosis, and acupuncture
1230-1:30      LUNCH
1:30-3:00       Hands-on acupuncture – trigger therapy, jing luo ci, neuromotor
3:00-3:30       BREAK
3:30-5:00       Hands-on acupuncture – scalp drainage, nerve release, electric stimulation
Presenter
Jennifer M. Williams, PhD, DACM, L.Ac is a board-certified doctor of acupuncture and herbal medicine.  Dr. Williams specializes in chronic conditions, auto-immune, neurological presentations, brain injuries, and severe pain.  She has practices in Tennessee and North Carolina that attracts patients from Ohio, Kentucky, Virginia, and Georgia.  Dr. Williams is a certified provider of continuing education for the National Certification Commission for Acupuncture and Oriental Medicine. She serves as a chair on an international committee for the Yunnan University of Chinese Medicine in Kunming, China.  Dr. Williams is a professional presenter, a published author, and reviews articles for peer-review journals. Dr. Jen has a small farm in the NC mountains where she keeps bees and grows herbs. She spends most of her time at her historic home in Kingsport, TN with her dog, Jujube, and her husband of 30 years. She has two adult children who live in Salt Lake and Asheville.