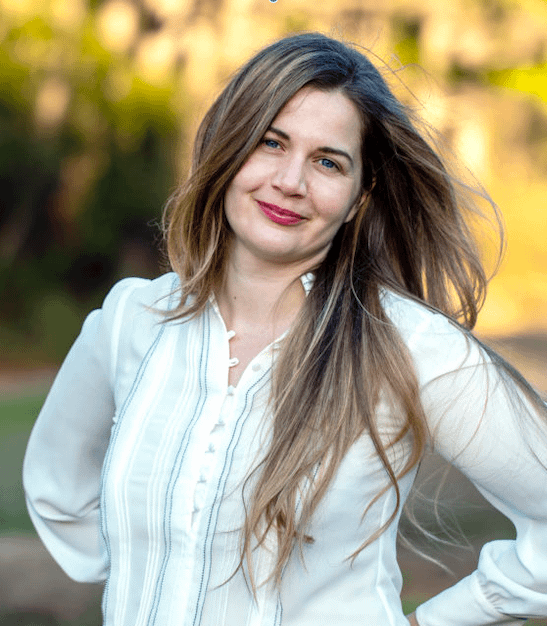 Kristin ten Broeck, MSOM, L.Ac.
President
Kristin ten Broeck, MSOM is a Licensed Acupuncturist and Classical Chinese herbalist practicing in Cary, NC. She completed training in Chinese and East Asian Medicine at the National University of Natural Medicine, graduating with double honors in 2015. Kristin advocates for inclusion of Chinese and East Asian Medicine in the public health response to infectious and post-infectious disease. Her practice, The Fountain Acupuncture and Herbal Medicine, is located in Cary, NC.
Dr. Mary Clark DACM, L.Ac., LMBT
Vice President
Dr. Mary Clark (DACM, L.Ac, LMBT) has been in practice since 1998 and has worked and trained in Australia, the United States, and China. Mary holds a Bachelor of Arts (Psychology), Diplomas in Massage (Medical Massage and Traditional Chinese Massage), a Bachelor of Health Science (Acupuncture), a Master of Oriental Medicine, and a Doctorate in Acupuncture and Chinese Medicine. She is the owner of Raleigh Health & Wellness Center and focuses her practice on orthopedic and musculoskeletal conditions, women's health, mood disorders and digestive issues. Mary's goal is to help advocate for and elevate our profession via the facilitation of structured, planned and coordinated efforts to educate and inform the public, lobby and petition legislators and healthcare administrators in NC. Mary believes that the future of the profession depends on having a strong voice and profile.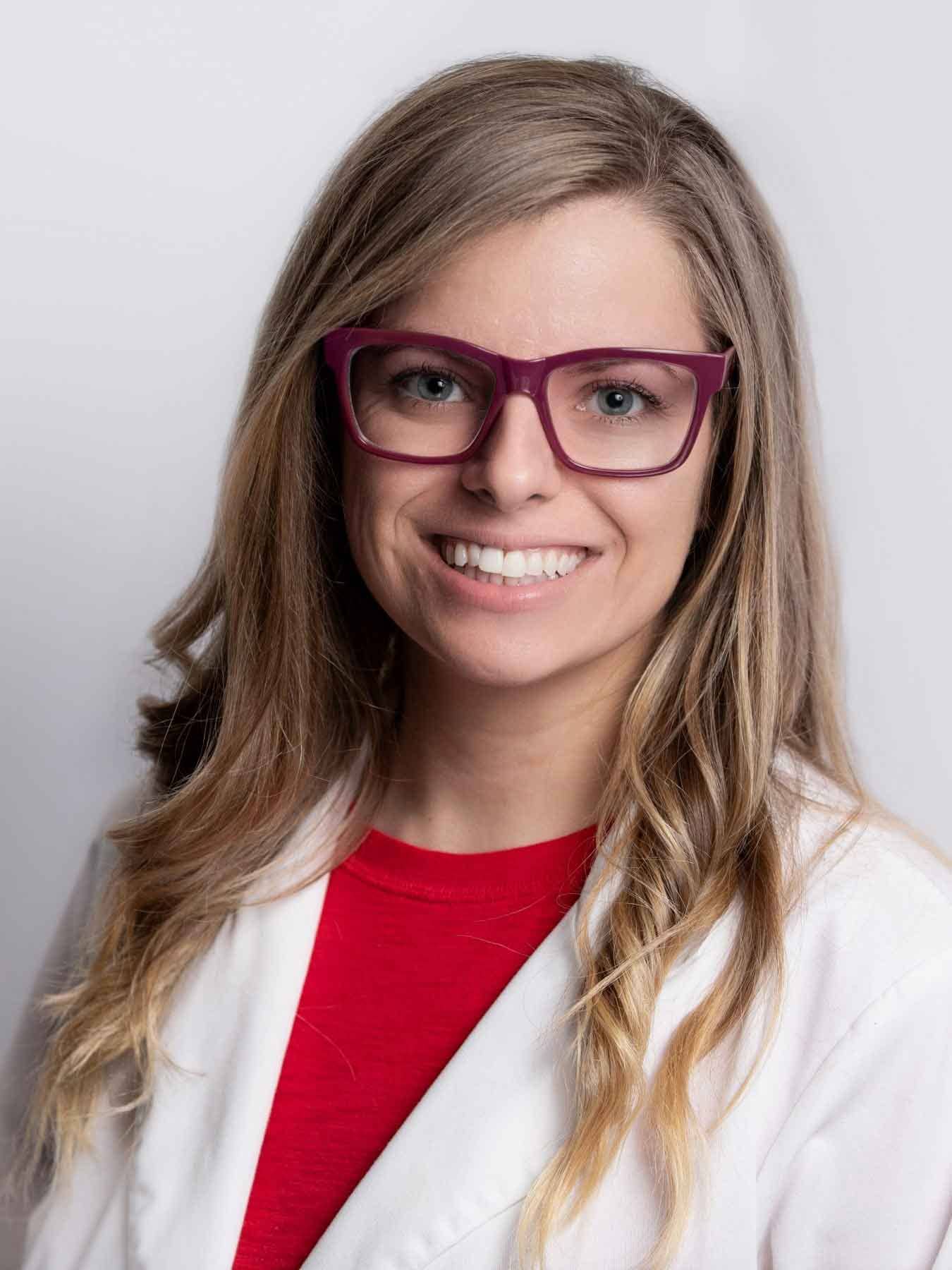 Dr. Monique Santoro, DACM, MAOM, L.Ac.
Secretary
Dr. Monique Santoro, DACM, MAOM, L.Ac., Dipl. Om practices acupuncture and oriental medicine in Raleigh, NC. She joined the Center for Chiropractic and Wellness in 2018 and uses acupuncture, herbal medicine, gua sha, cupping, moxibustion and Tuina massage to help heal a variety of ailments.
Lindsay Bierwert
Treasurer
Lindsay Bierwert has been a North Carolina licensed acupuncturist since moving to Charlotte in 2017. Lindsay currently works at Lotus Acupuncture and specializes in treating women's health, especially PCOS and endometriosis as well as mental health disorders. Her treatment modalities include acupuncture, Chinese herbal medicine, cupping, Tui Na, and eastern dietary therapy.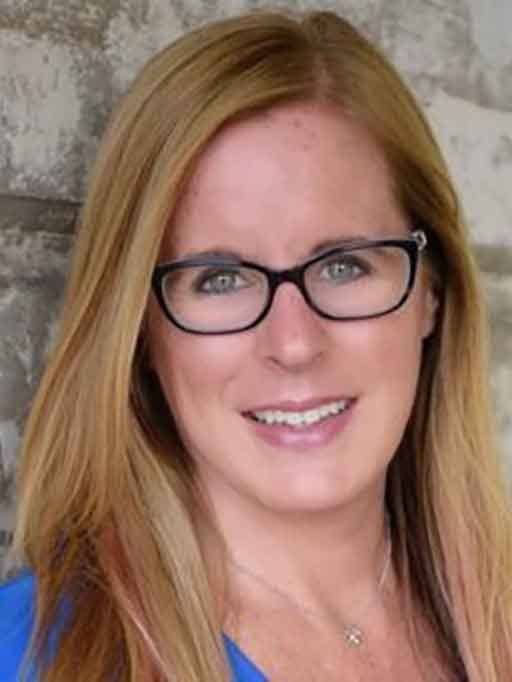 Dr. Alise Beccaria, L.Ac.
Education Officer
Dr Alise Beccaria earned both her Master of Science and Doctorate in Acupuncture from Pacific College of Oriental Medicine. Prior to studying acupuncture, Alise earned her Bachelor of Arts in Psychology  in NY. She is credentialed with Veteran Affairs and is a certified Yoga Instructor.  She is the owner  and director of Elemental acupuncture and Wellness Center in Wake Forest.
Director of Government Affairs
Position is currently open. Please send interest in joining the Board of Directors as the Director of Government Affairs to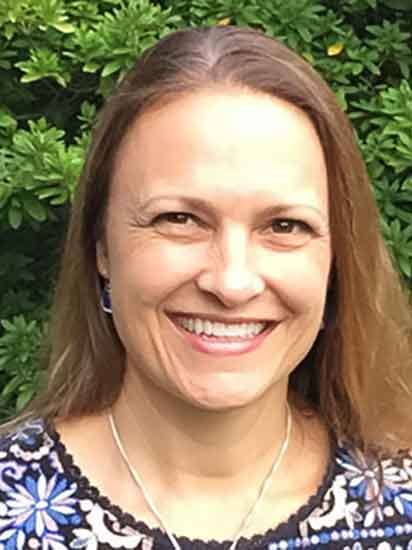 Ginna Browning, L.Ac., LMBT
ASA National Liaison
Ginna Browning L.Ac, LMBT, is a Diplomate in Oriental Medicine, and the owner of Remedy Clinic in Raleigh. She has valued NCSAAM since 2005 as a supportive professional environment for practitioners in NC.
Webmaster
Position is currently open. Please send interest in joining as the webmaster to